Download Course
information pack
Course start date
–>>>
1 July 2019
To create continuity and engagement in this course, all the topics will be covered within the context of creating an actual project, which will be an Instagram-style image gallery app. The app will start in Front End Development 1 and continue in Front End Development 2.
This course will cover the following topics:
Module 0 | Week 1
Orientation Module
Module 1 | Week 1
HTML: An Introduction
Module 2 | Week 2
HTML Text and Symbols
Module 3 | Week 3
HTML Images
Module 4 | Week 4
Hyperlinks
Module 5 | Week 5
HTML Tables and Lists
Module 6 | Week 6
HTML forms
Module 7 | Week 7
HTML forms continued
Module 8 | Week 8
HTML Multimedia
Module 9 | Week 8
Introduction to Cascading Style Sheets
Prerequisites
–>>>
Matric or Grade 12 equivalent
Certified copy of your ID
Computer/laptop/Mac/tablet
Cell phone/Email for notifications and communication
Reliable broadband internet access
A PDF viewer (e.g. Adobe Acrobat)
Microsoft Word/Pages (ability to export documents as PDF files)
A web browser (latest version) e.g. Chrome/Firefox/Internet Explorer
Ability to scan and upload documents
Min of 1 gig of data per building block
academic support
–>>>
1. You will receive support from your Online Course Lecturer via:
Email
Forums
Instant messaging
2. There will also be a weekly webinar where the OCL will discuss important topics. The webinar will be a great opportunity to ask the OCL any questions.
Course Outcome
–>>>
The purpose of this course is to introduce the concept of front-end development as a first step into a wider field of either mobile application development or full-stack application development. Students will be introduced to HTML coding and basic CSS.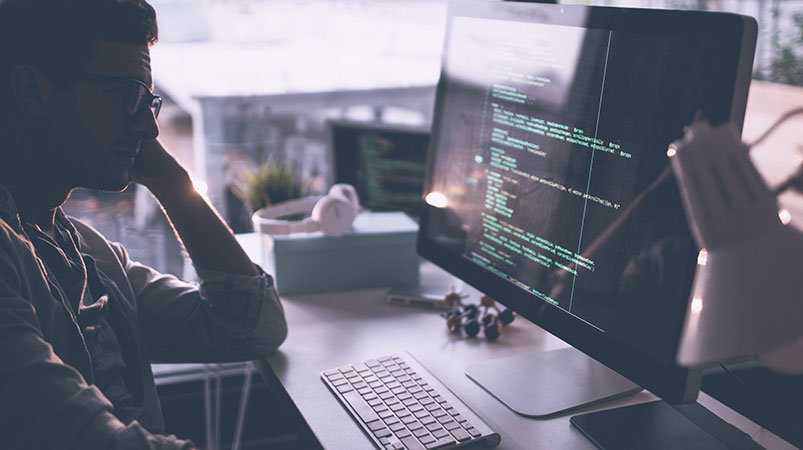 Course Delivery
–>>>
Learning Management System
Videos
Module notes
D-Labs
Webinars
Quizzes
Assignments
Forum discussions
Academic Support
This course is presented through an interactive learning platform – our Learning Management System. You are encouraged to refer to external URLs for a broader understanding, and complete the quizzes in order to test your own grasp of each module.
Feedback on your assignments will deepen your learning experience, and your participation in the discussion forum with fellow students, brings the classroom into your space.
.
Course Assessment
–>>>
There are activities throughout the course that will allow you to test your own knowledge and help evaluate your own understanding of the course material. Any areas of misunderstanding can be discussed on the forums or directly with your OCL.
Each Module is accompanied by an assignment, which is made primarily of coding tasks. It is critical that you complete every one of these coding tasks because the practicals are a key element in the learning process. You will be able to submit your assignments once you have completed your course notes, watched the videos and attempted the quiz questions. Once you have submitted your assignment you will received feedback and a mark from your OCL. Throughout the course, you are encouraged to engage on the interactive discussion forums, between fellow students and the OCL.
Certification Information
–>>>
Upon successful completion of your course you will be awarded a Damelin certificate.
Subject Matter Expert
–>>>
Umar Randeree, a BSc Computer Science graduate. About six years ago he co-founded a start-up teaching people how to code using an offline platform. It was created so that people could learn how to code without the need for an internet connection. He has worked his way up from a computer technician to his current role as a senior developer. Umar has worked for software companies and also in the marketing field as a web and backend developer. He is passionate about coding and the computer science field, and also about teaching these to the younger generation.